300+ RP Plot Ideas To Never Run Out Of Ideas
By Massimo Jenkins – Aug 20, 2023
Let me guess, you already tried the classic "teacher-student" and are looking for some more inspiration? Although the classics are especially great for beginners we understand that at some point they get boring. Luckily for you, we have dedicated this entire website to this exciting kink and have created more than 200 roleplay plots for you to try out.
We get it, 200 is an overwhelming number. That's why we categorized them into topics to make your decision and navigation easier.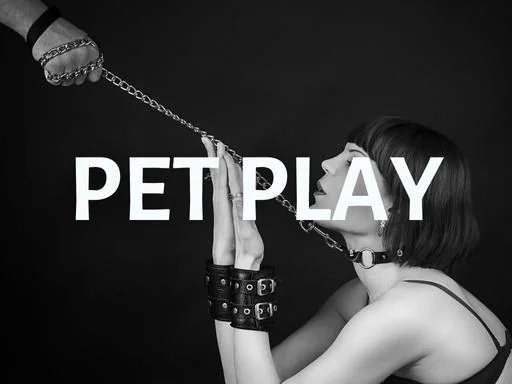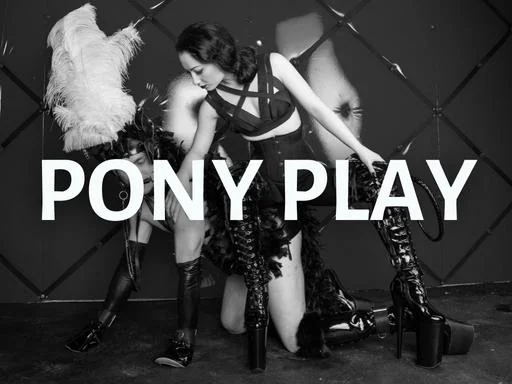 Training, competitions, and showing off – that's what pony play is about. But be aware the gear can get expensive.